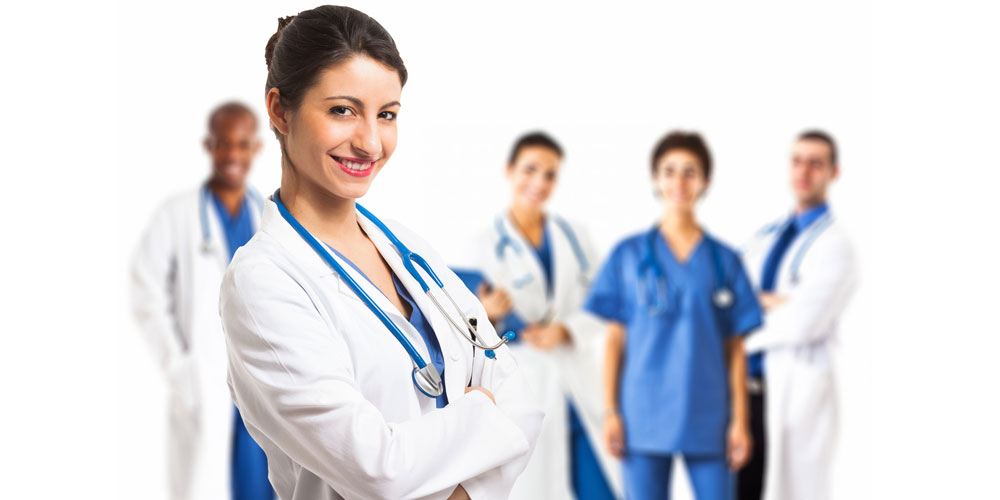 Prasad Netralaya offers a 1 Year fellowship programme to qualified ophthalmologists in Phaco and Refractive Surgery under the Rajiv Gandhi University of Health Sciences (RGUHS). The students will receive supervised surgical training in a phased manner, starting off with SICS and then to Phaco surgeries.
Our community ophthalmology wing performs more than a thousand free cataract surgeries in one year. The fellows are expected to participate in the outreach program, camps, preoperative workup, and postoperative reviews. They will also take charge of patient care, night duties and corneal calls in rotation.
The fellows also participate in the rotational shifts in the OPDs in the paying section, medical retina, surgical retina and cornea during their fellowship programme. They are also encouraged to present papers and research work throughout.
The Hospital offers a one and a half year fellowship programme to qualified ophthalmologists in vitro retinal surgery under. Vitro retinal fellows are asked to take care of the retina clinic under the supervision of a vitro retinal surgeon. Once trained in OPD, they are given to do Retina Laser by using Slit Lamp under supervision. They are later given to do Indirect Laser treatments.
Compulsory duties
The candidates of the program should assist a minimum of 50 retinal surgeries, and later perform surgery step by step under strict supervision. They must also participate in diabetic and ROP screening and present cases, journals and seminars accordingly.
The fellowship programs offered are
Vitreo Retinal Surgery:
Duration: 18 Months
The fellowship programme caters to post MS/MD, DO or DNB candidates. The candidate will be thoroughly trained in the field of Vitreo Retina in both aspects; medical and surgical.
Dates of the commencement of the program. (Refer the website for recent dates).
The candidates will be provided with accommodation and an attractive stipend.
Interviews for the positions will be held in the last week of December.
Interested candidates must send their applications along with their CV at the earliest.
Phaco and Refractive Surgery:
Duration: 18 Months
The fellowship programme is designed to train postgraduate students in Phacoemulsification Cataract surgery thoroughly, under the guidance of experts in the field.
The candidate will also be exposed to the work up and the actual procedure of refractive surgeries.
Candidates are requested to email their resume to :
prasadnetralayaudupi@yahoo.com
For information Contact: 9738948996