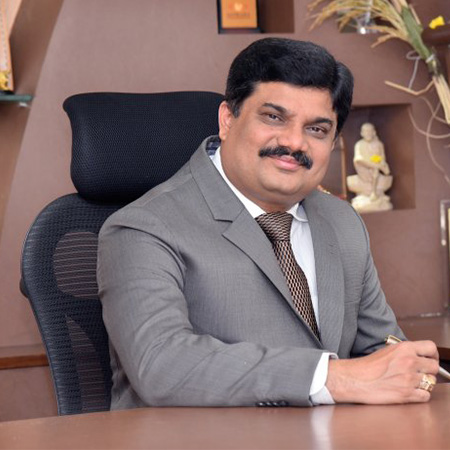 Chairman's message
Our establishment has always been committed to pursuing the relentless drive for new possibilities in the treatment of the eye. Coupled with the strive for excellence, Prasad Netralaya stands to be one of the most exceptional services in the field of Ophthalmology.
Through the sharing of ideas and discoveries, we foster innovative and groundbreaking advances in the diagnosis and treatment of eye diseases, training of the next generation of physicians, and embarking effective preventive treatments to our community.
Our long term aim is to consistently find new goals in the area of visionary science, to put forward our ideas to combat ailments and to make a healthy vision a solid possibility that can be reached.